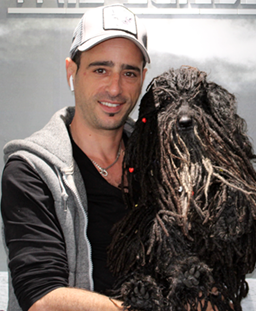 Sean Ganor
Position: Project Manager
As project manager, Sean is an expert at providing quotes, drafting contracts, managing jobs and juggling dozens of numerous contractors. He is an all-around expert of general contracting and construction and his strong-suit is refurbishing existing structures and cost-efficient material reclamation. He is a dog lover beyond all else.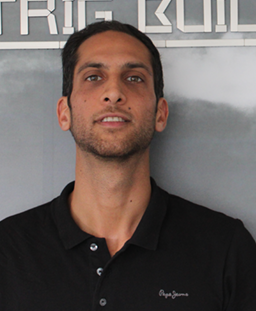 Dan Smith
Position: Project Manager
Dan Smith has an extensive architecture and engineering background and comes packaged with one of the most experienced teams in the industry. When you pick Dan to be your project manager, you can rest easy knowing your job is in experienced hands.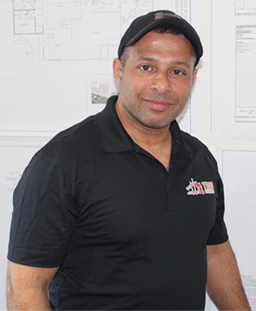 Ilan Harir
Position: Project Manager
Ilan is a master project manager with experience in every aspect of construction and general contracting. His team of builders and engineers can achieve amazing state-of-the-art work at cost-effective prices. Call him today for a free consultation!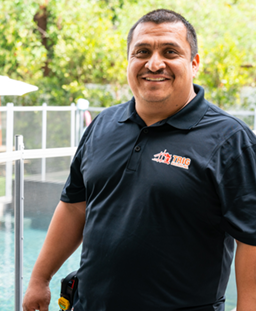 Manuel Jimenez
Position: Project Manager
Manuel is a man who's knowledge is as deep as his personality; with an imaginative mind and practical knowledge he can turn dreams into reality. With an extensive understanding of modern design trends, Manuel can transform any space, inside or out.