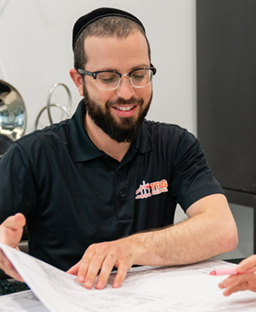 Ezra Atia
Position: CFO
Ezra is an all-around general contracting expert and entrepreneur at heart. He's earned his team's loyalty through dedication and an incredible work ethic. He lives his life like he runs Trig Builders, honest and earnest.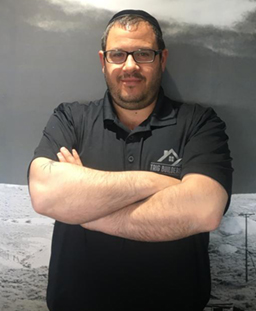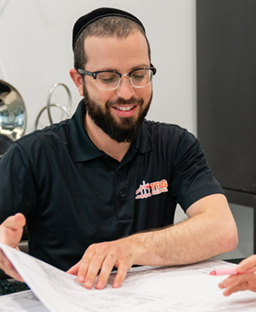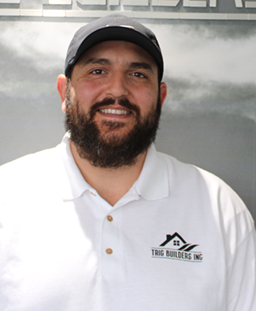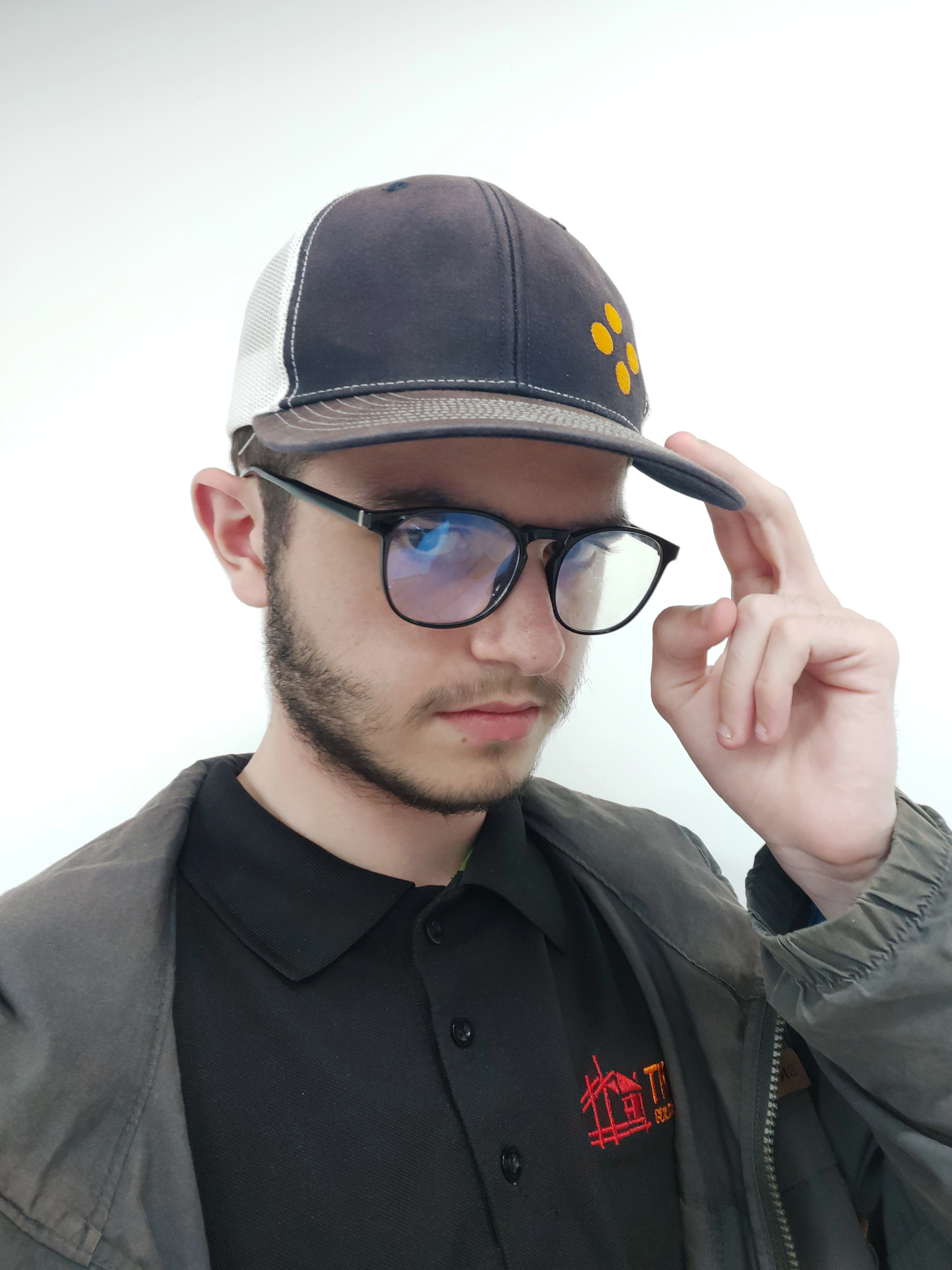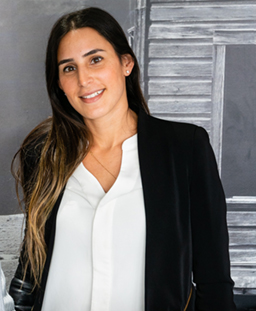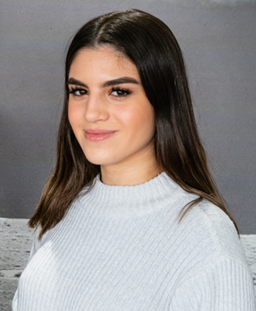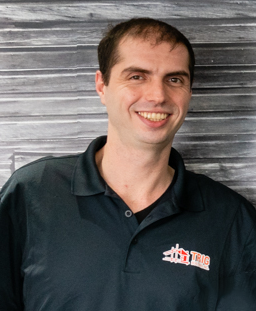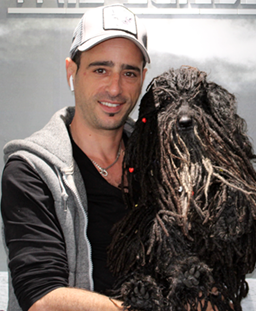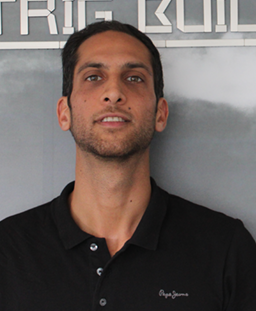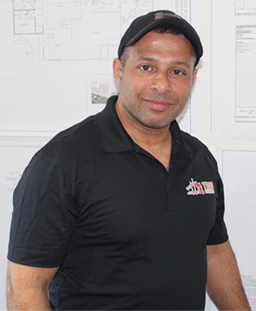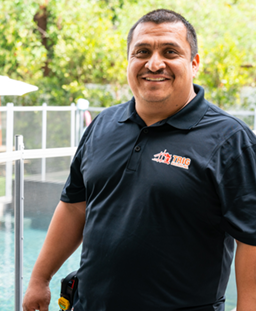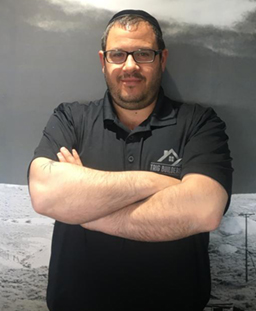 Yossi Malul
Position: CEO
Yossi is the brawn and the brain combined – with a background in general contracting and a business-oriented mindset, he runs Trig Builders with an eye for detail and consistency across the board. He's tailored all of his project managers and staff to fit within the welcoming culture of the company.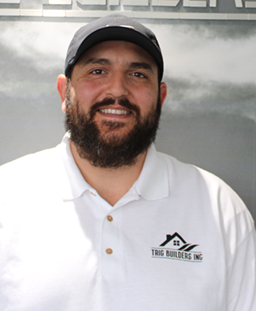 David BenDavid
Position: CTO & Project Manager
As CTO, David's key roles are brand assurance, asset generation, lead management, and overall customer relations. David wears two hats at the company, and can oversee project management at the drop of a pin. Call David today for prompt service.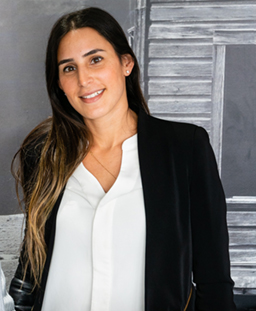 Odelia Silver
Position: Head of Customer Service
Odelia is the first friendly face you'll see when you enter Trig Builder's offices, and is a key to the company's success; she's able to handle every interested client with ease and keeps the cogs of the company running smoothly and efficiently. She is David's main assistant and can relay communications to anyone in the office.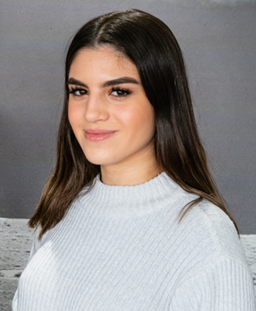 Ofek Malul
Position: Customer Service
Ofek is a customer service specialist with a unique flair in her shared excitement over future projects. She's got a keen eye for design and can help brainstorm ideas for amazing interiors and projects.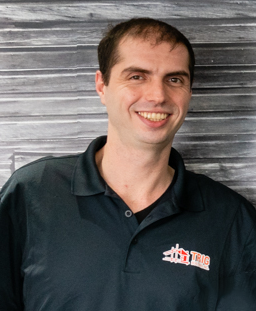 Reuben Katz
Position: Marketing Expert
Reuben is Trig Builder's in-house digital marketing expert. With connection to Google, Bing, and Yahoo Reuben has not only grown Trig Builder's online presence but has gotten the company featured on numerous press outlets.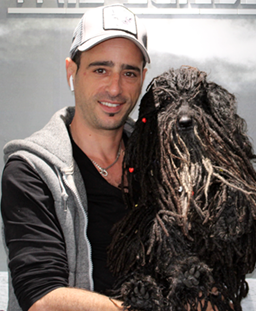 Sean Ganor
Position: Project Manager
As project manager, Sean is an expert at providing quotes, drafting contracts, managing jobs and juggling dozens of numerous contractors. He is an all-around expert of general contracting and construction and his strong-suit is refurbishing existing structures and cost-efficient material reclamation. He is a dog lover beyond all else.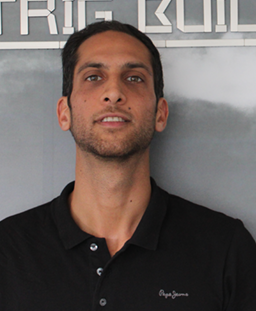 Dan Smith
Position: Project Manager
Dan Smith has an extensive architecture and engineering background and comes packaged with one of the most experienced teams in the industry. When you pick Dan to be your project manager, you can rest easy knowing your job is in experienced hands.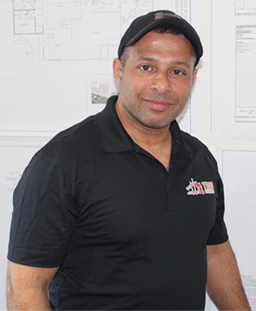 Ilan Harir
Position: Project Manager
Ilan is a master project manager with experience in every aspect of construction and general contracting. His team of builders and engineers can achieve amazing state-of-the-art work at cost-effective prices. Call him today for a free consultation!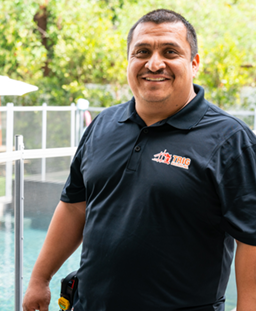 Manuel Jimenez
Position: Project Manager
Manuel is a man who's knowledge is as deep as his personality; with an imaginative mind and practical knowledge he can turn dreams into reality. With an extensive understanding of modern design trends, Manuel can transform any space, inside or out.