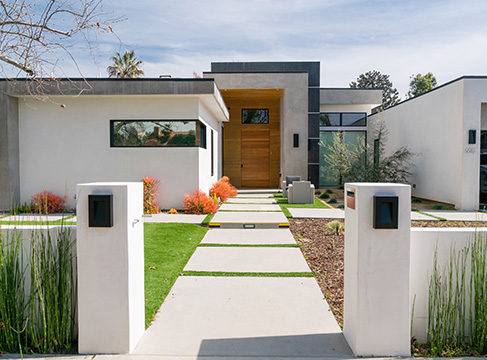 Integrity
At Trig Builders, we understand that trust is built over time through proven accomplishments and milestones. That is why it is our goal to provide a team of skilled craftsman who are knowledgeable and experienced. With a passion for perfection, every project is held to the highest standards.
Craftsmanship
Building a home is one of the biggest investments you'll ever make, so we understand the importance of developing a place that is resilient and unique. By combining expertise and a collaborative approach, we offer innovative solutions that give our clients the utmost confidence.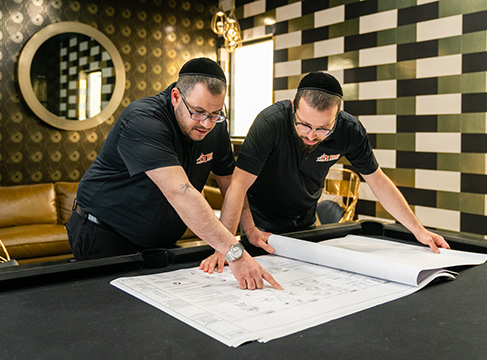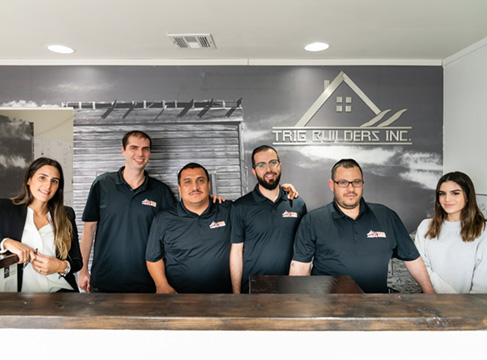 Customer Service
We put a major emphasis on customer service and in creating long-lasting, trusting relationships. At Trig, our success is built on satisfaction and reliability. Our team will be there for you every step of the way, from planning to execution and anywhere in between.