Solar Panels are the Best Choice for Going Green
"The future of solar energy is looking as bright as ever."
Southern California is one the best places to fully utilize the benefits of solar panels and solar energy, and which the government subsidies being provided in the greater Los Angeles area there's never been a better time to make the switch. Contact us today and we can walk you through the entire process and make your clean energy goals a reality.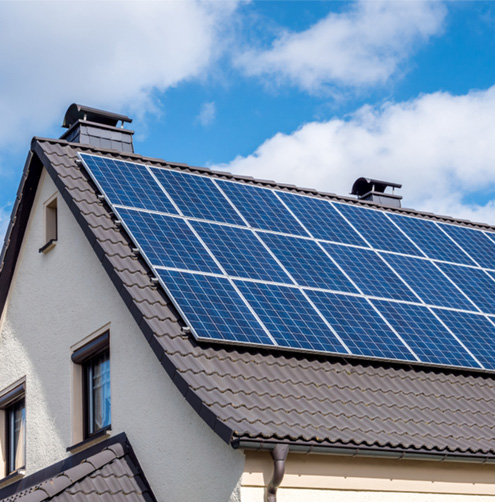 Solar panel installations on your existing home will not only result in immediate savings on your electric bill but depending on the city or county you can actually sell your power back to the city and make a passive profit on your home. We can also guide you through local government subsidies that may exist in your area and financing if you choose to spread payments over a period of time. Ultimately, there's no better feeling than knowing that your home's energy is coming from a renewable clean source, and not depending on the greater power grid to fulfill your everyday needs. Along with regular home energy, we can also install specialized solar power systems that can heat pools all year round. We have experience installing roof mount systems, ground mount systems, commercial as well as home solar, and off-grid systems for completely self-sustainable homes.