Home Renovation Southern California - Improve Your Home & Your Everyday Life
"Tired of your older home and utilities? Let us do a complete transformation!"
If you're looking to renovate any aspect of your home within the Los Angeles or greater surrounding area, look no further than the expert team at Trig Builders. We have a collective lifetime of experience in home renovation and modern design.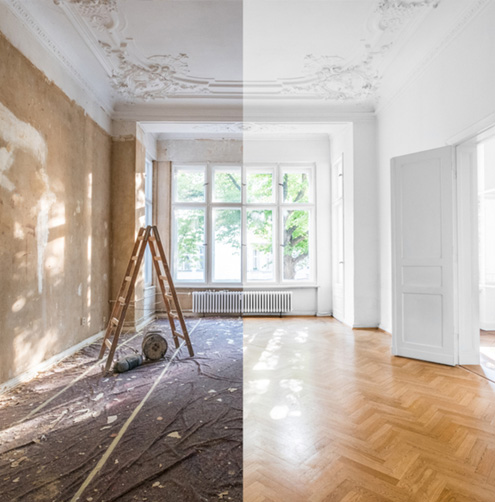 By choosing Trig Builders for your home renovation needs, we can cover every step of the process from design and planning, to our expert execution. As a full-service general contractor, you don't need to deal with the hassle of hiring multiple companies for the work needed to execute your dream interiors. We have the knowledge and experience to cover any type of renovation work, including, but not limited to, kitchen remodeling, bathroom remodeling, window and door replacement, roofing repair and installation, room additions and extensions, flooring installation, exterior coating, and concrete work. Call us today for a speedy quote and to plan a home inspection so we can take the next step to achieve your dream home.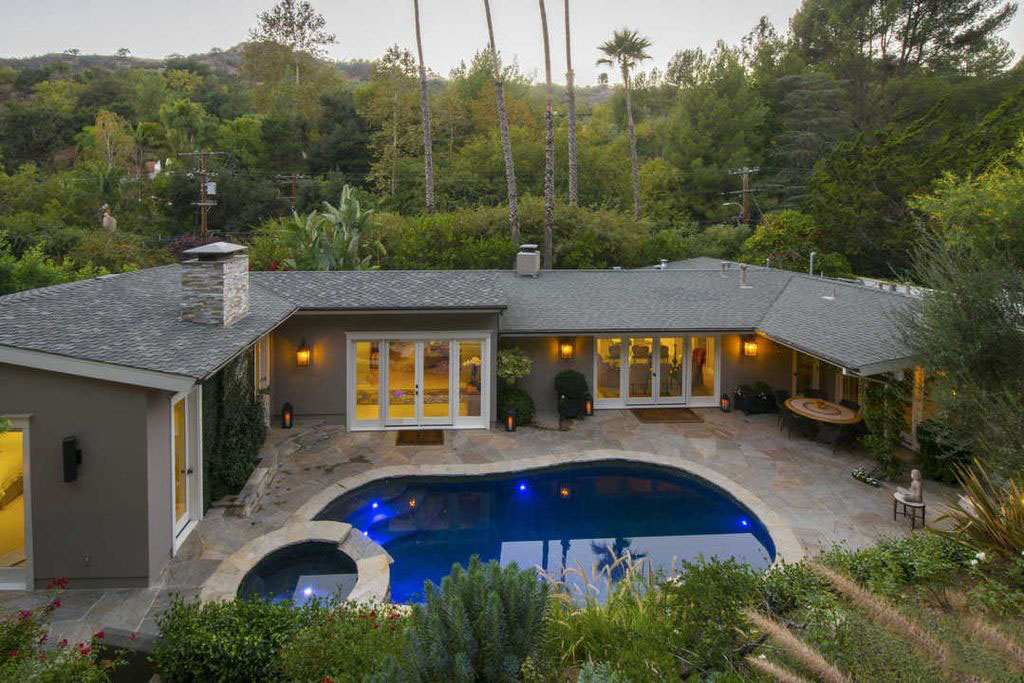 Home Remodeling Los Angeles services can turn your home into a tropical getaway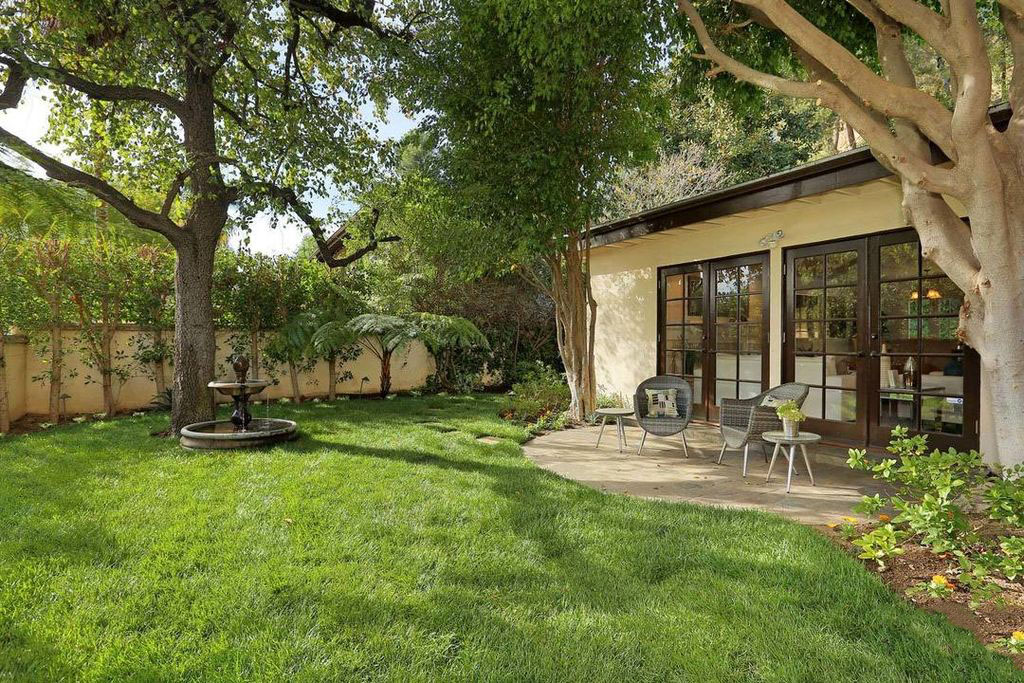 Our premiere landscapers are unparalleled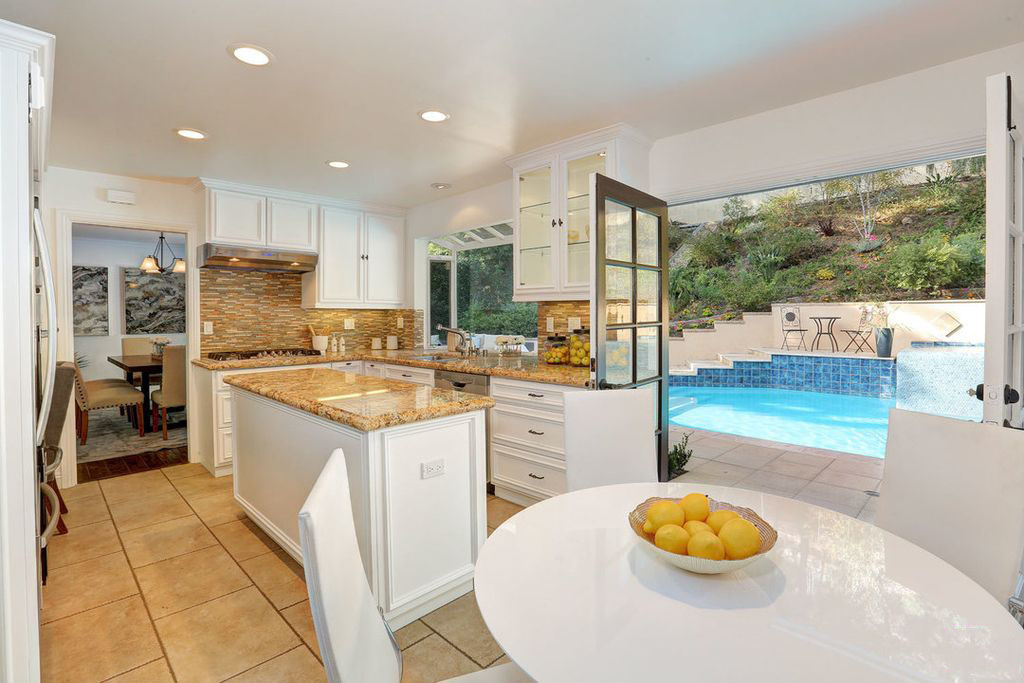 Brighten your kitchen with the pop of a custom countertop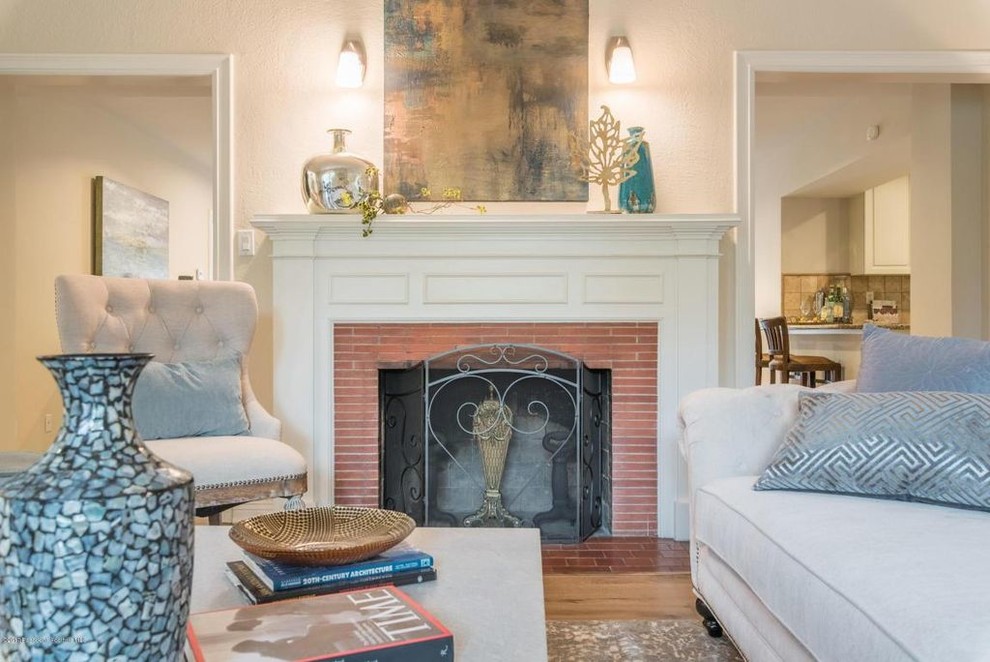 Our designers can match any style of interior to match and cater perfectly to your tastes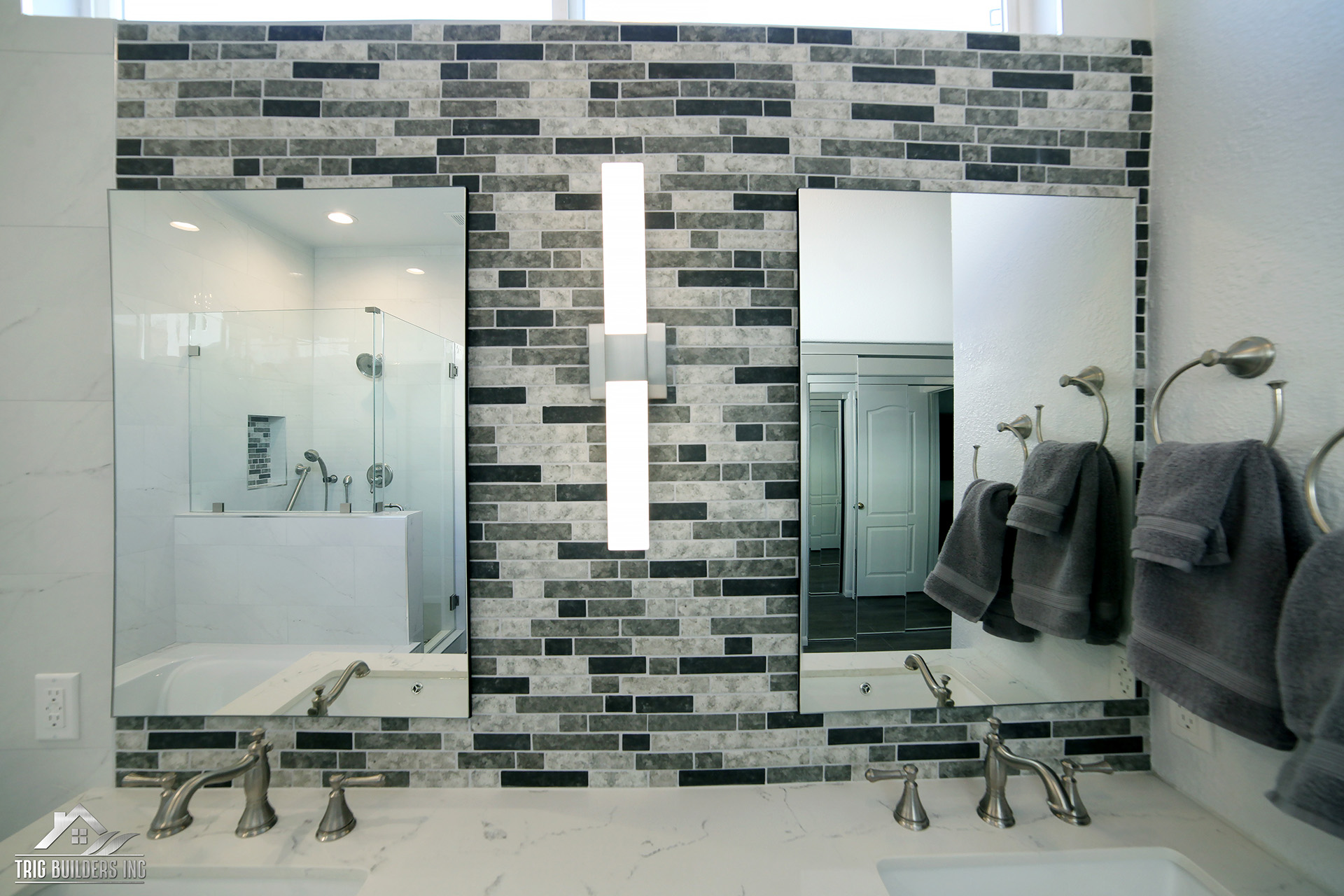 Improve your bathroom and create a sleek modern masterpiece with our world-class bathroom renovation experts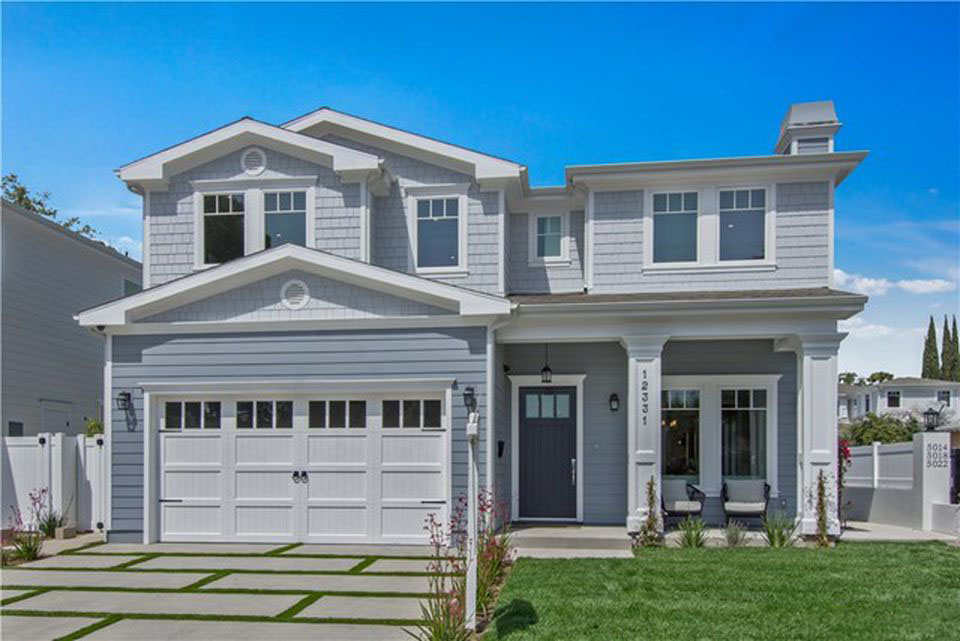 Our pavers, painters, and window replacement professionals can raise the value of your home through curb-side appeal
We take great pride in catering to our individual clients' tastes and needs, which is why our home remodeling Los Angeles teams are willing to go to any length to match the home of your dreams. Whether you want a 400 sqft walk-in closet or a built-in sauna to sweat out your stress, we love our clients' ideas and can accommodate accordingly.