Home Additions Help Grow Your Home and Your Life
"Growth is never by mere chance; it is the result of forces working together."
Trig Builders are you first contact for expert home renovations, and that goes doubly so for room additions. With countless room additions under our belt, we're able to easily add on to existing structures and cover every aspect of your future build. Call us today for a quote!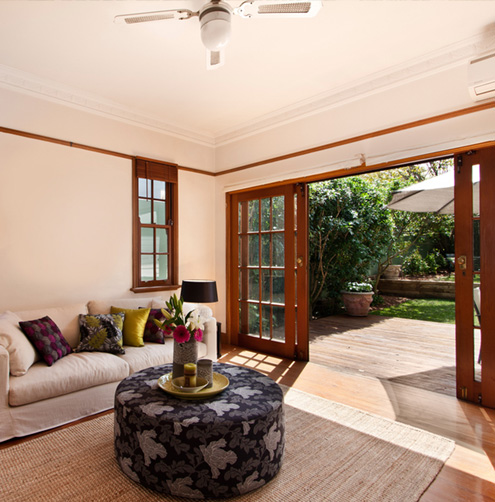 Whether you're looking to build a new bedroom, living room, or game room, Trig Builders can cover every aspect of the build, from city code approvals to plumbing and electric. Not only do we have experts in every aspect of your new home addition but we can cover every variety of room you'd like to add to your existing structure. These include Kitchen, Living room, Bedroom, Bathroom, Family room, Walk-in closet, Garage, Sunroom, Second story or Front porch. If you've got extra backyard space and plenty of room to expand your structure, contact us and we can create plans to grow your home while keeping it structurally sound.