General Contracting - Jack of all trades, master of all
"A well-rounded contractor is a reliable and knowledgeable contractor."
Here at Trig Builders we have experiencing covering every part of a construction or renovation project. Every aspect and detail of a project regardless of construction material is accessible to our experienced team of re-modelers and construction experts. Whether you're renovating your dining room, or building a house from the foundation up, we can help you every step of the way.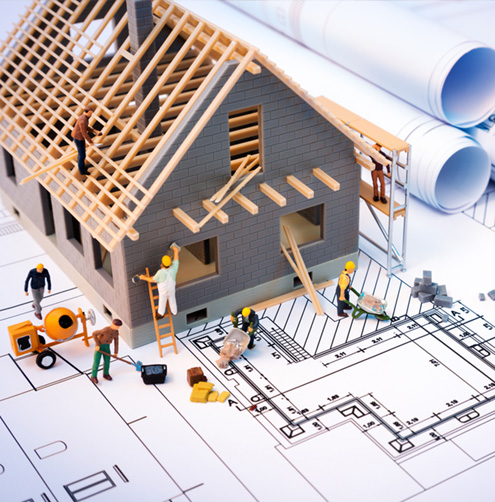 Our experienced and knowledgeable team can tackle any construction project of any scope, whether you're building an entirely new structure from scratch or replacing an old sink with a new and sleek modern one, we can assist you every step of the way. Our general contracting services serve the greater Los Angeles area and fall under the category of room remodeling, foundation construction and repair, blueprints and remodel planning, patio design, roofing, and even solar panel installation. If you're unsure about the services we can offer your home or are looking for improvements but don't know where to start, we can come out and survey your property and provide a full assessment of all the services we can offer. Don't hesitate to call today!