Studio City New Home Construction
We built this brand new Studio City home from the ground up. As general contractors, we had an eye for quality and design throughout the whole process.
Premium General Contracting
As you can see, this project was a huge success thanks to our general contracting team of experts who were able to handle a high quality new construction project with ease.
Timeframe
The timeframe for this build was 12 months from start to finishing including foundation work, framing, utilities and finish.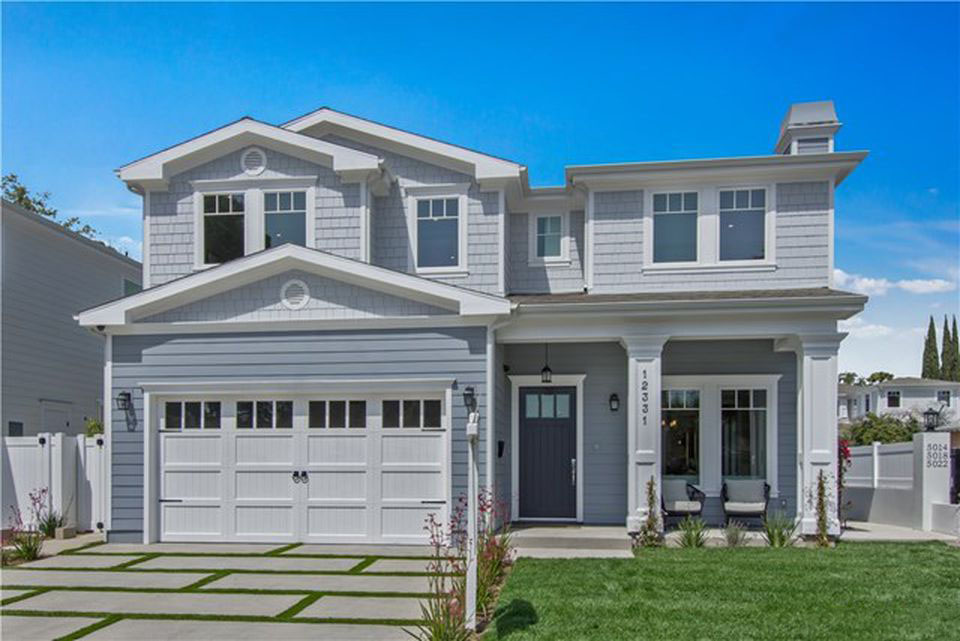 Project Gallery