We don't shy away from industrial scale projects.
We designed this industrial bathroom for Consolidated Precision Products, a large manufacturer of aerospace technology.
Designed & Executed with Precision
Our team of experts were able to gut the previous restroom facilities and replace it with state-of-the-art materials, both meeting and exceeding industry standards.
Timeframe
We finished this build within a 5 month window.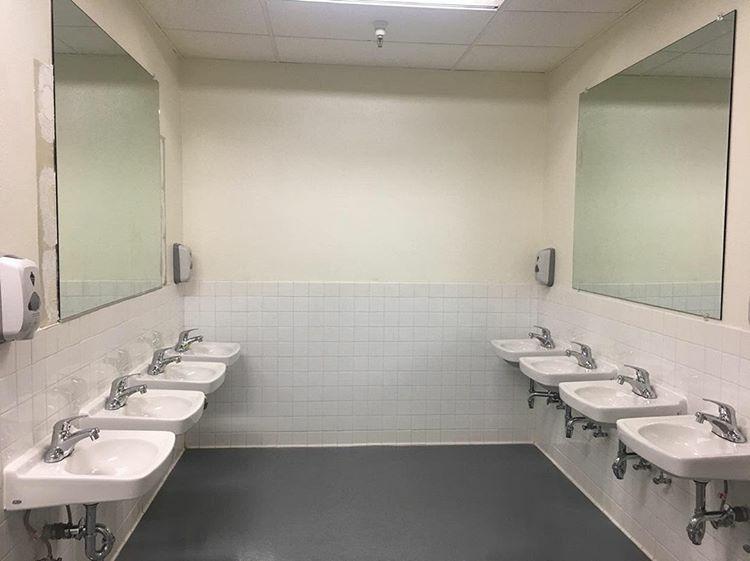 Project Gallery