Beverly Hills Complete Home Remodel
We remodeled this outdated home from the ground up. After doing foundation repairs by redesigned every interior and implemented some of the most tried and true modern remodeling techniques.
Designed & Executed with Precision
We performed this complete remodel with a keen eye for design going above and beyond client expectations
Timeframe
We completed this job within around 4 months, including gutting and reconstruction of the interior space.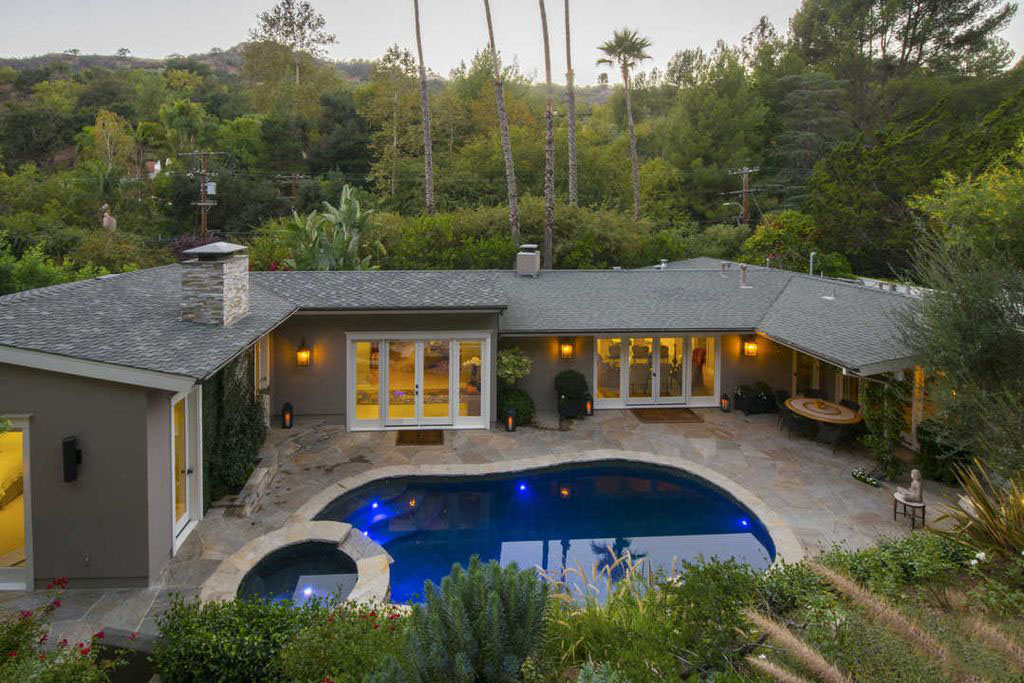 Project Gallery