Professional Garage Conversion
We executed this garage conversion with the premium quality and eye for design that we're renowned for.
Designed & Executed with Precision
We were able to assemble our team of industry veteran construction workers to execute this job at the highest quality possible.
Timeframe
We completed this garage conversion in 12 weeks.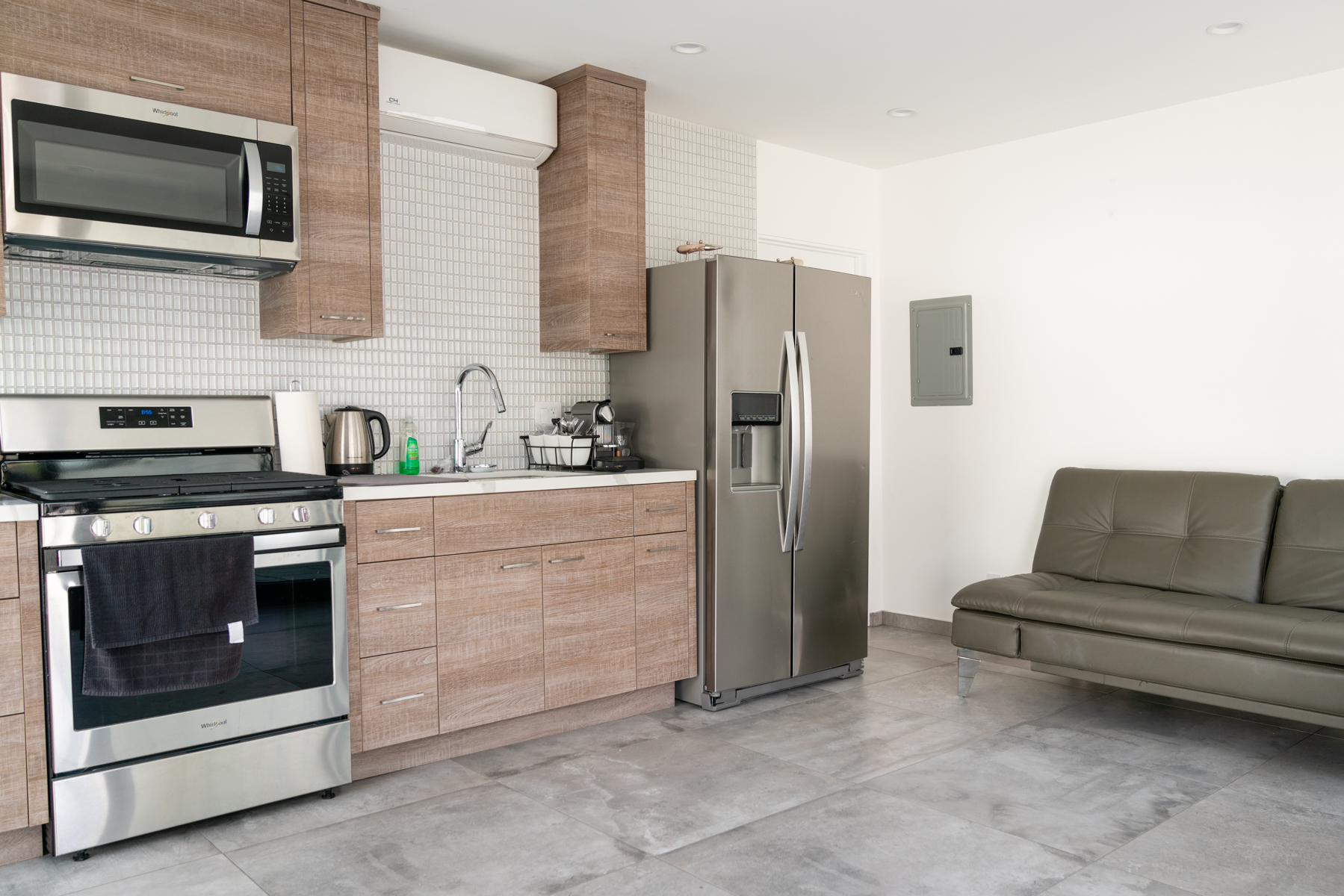 Project Gallery