West Hollywood renovation and home repair experts are here to reinvent your home.
Once an unincorporated area, West Hollywood is now one of the hottest destination and residential areas in Southern California.
Home of many historic apartment buildings, bars, and clubs, West Hollywood is now one of the most bustling areas of Los Angeles and the features some of the trendiest architecture of the entire city.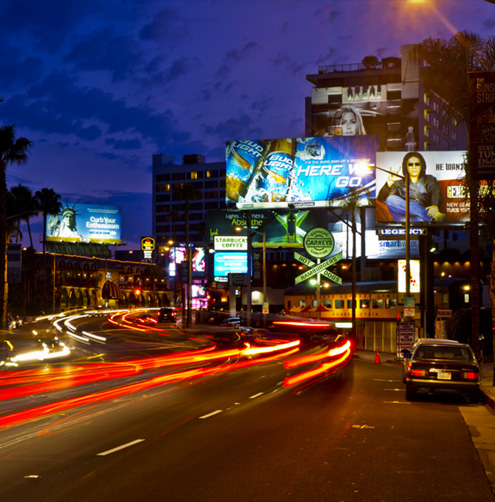 West Hollywood, incorporated in 1984, is bound on the north by Hollywood Hills, on the east by Hollywood, on the southeast by Fairfax district, and on the southwest by Beverly Grove. The residential neighborhood here includes West Hollywood North, West Hollywood East, West Hollywood Heights, Norma Triangle, and West Hollywood West. None of these covers more than a few blocks in length or width. The major streets which intersect this neighborhood generally provide most amenities inside walking distance.
This area used to be inhabited by the Tongva Indian tribe, but diseases carried in by Portuguese explorers caused their numbers to dwindle. By 17880, the area that would become Sunset Strip was already a major connecting road between the ranches and the ocean. After several ownership over the intervening century, the Henry Hancock family bought it and started off the development which culminated in its current state.
West Hollywood long remained an unincorporated area next to the rest of Los Angeles, attracting people associated with movie making by virtue of being less restrictive in a variety of ways. One result of this was the architecturally unique apartment hotels and apartment building that began to pop up.
West Hollywood's population according to the 2010 census was 34,399 people, which placed the average population density per square mile at 18,225.6 people. The median household income was calculated to be $52,649, which is lower than LA county. Attractions and businesses in the neighborhood include Viper Room, The Pacific Design Center, Westlake Recording Studios, West Hollywood Gateway Project, The Sunset Strip, The Troubadour, The Schindler House, The Abbey Food & Bar, Sierra Towers, Plummer Park, Soho House, Rainbow Bar and Grill, and Whisky a Go Go.
Houses in West Hollywood feature multiple styles, and quite often, residents turn to remodeling when they want urgent repairs or even just a better look for their homes. If you need your home remodeled, call Trig Builders for efficient and skilled work; you won't regret choosing us for your home remodeling needs.