Sylmar construction & renovation experts can help you flip or build a new home in this up-and-coming area.
Olive trees made way for tract houses at the end of the World War II, and freeways cut through fallow farmlands of Sylmar.
The neighborhood's foothills as well as mountains are popular among trekkers. The adjacent Hansen Dam has a pool where you can beat the San Fernando Valley heat. If you have a horse, then saddle up and travel to its mile-long equestrian trails. The neighborhood has the Stetson Ranch Equestrian Park, which is ideal for horseback riding. It is an experience that is worth your time.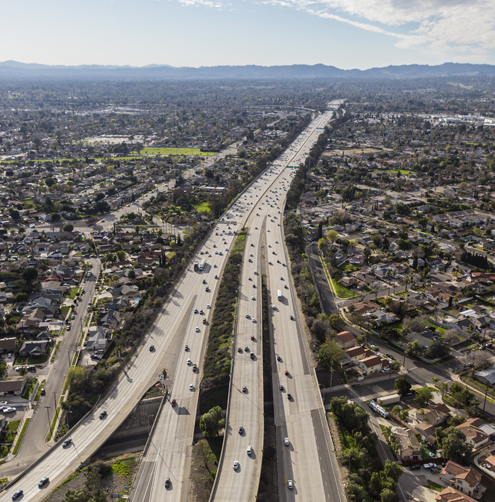 Sylmar is rich in California history. The Mission San Fernando nearby offers you a glimpse of the mission life, and the Nethercutt Collection of old cars, trains as well as musical instruments is also a local favorite.
The olive groves are long gone, but Sylmar still keeps that gritty and rural vibe. If you are comfortable in cowboy boots as well as plaid button-downs, then Sylmar will suit your interests. It is that rare hillside suburb with an exceptional view as well as an array of family-owned stores and restaurants. It is a lot less congested than the majority of Los Angeles.
Half of the Sylmar geography is flat, and the other half begins to climb up the hill, which is where the views get a whole lot better and houses get nicer. Many of these hillside residences are million-dollar properties with ranch-style architecture, stables as well as spacious land.
When many people were retiring and going out of the state, a lot of residences were up for sale a couple of years back. The city is an older one, so there was not too much fresh property construction. Sylmar's ethnicity is varied and diverse much like the majority of Southern California cities, the dominant demographics being those of Latin and Asian descent. Sylmar's median household income was 70,211 dollars and the median age was close to 37 years as per 2016 data.
If you are planning to settle down in your house for a long time, or you are nearing your retirement and plans to sell it as many Sylmar veterans have done, then you will want to give it a makeover. Trig Builders can help improve your house's resale value with remodeling or home addition just as you need.