Pico Robertson renovation experts can help transform your space into your dream abode.
The understated yet centrally situated neighborhood, Pico Robertson is tucked away between the Beverly Hills, Century City, as well as Cheviot Hills.
Many Persian Jews immigrated to Pico Robertson back in the 1980s, and they have added their cuisine into the mix of Chinese, Italian, and Mexican places around the Pico Robertson neighborhood.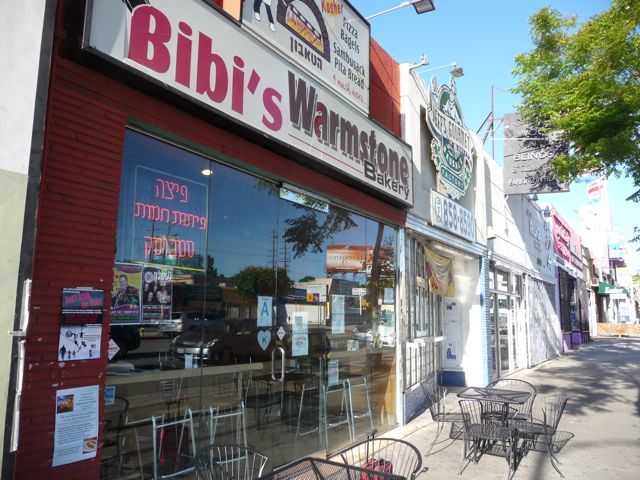 Even though this part of the West LA is busy in the daytime, the lack of a trendy nightlife means most of this densely populated region consists of working professionals, young families, as well as even some retirees. They also created a tight-knit community, which makes the neighborhood a fabulous place to raise kids.
Pico Robertson has that distinct community feel, with restaurants and stores in walking distance. You will find a number of dining options, which range from delicatessens to upscale steakhouses, on the South Robertson and Pico boulevards' main thoroughfares.
The residential streets in the Los Angeles region mostly are a mix of single-story houses as well as small apartment buildings. The neighborhood is bordered by Beverlywood as well as Cheviot Hills on the west, by Beverly Hills on the north, and by Carthay as well as Mid-City on the east.
As per statistics, the median household income of the neighborhood is somewhere close to 64,000 dollars, and the median age is around 37 years. The community is dominated by white people. The residential areas ranging from mid-rise condominium towers slowly turn into single-family mansions and townhouses farther west toward the Culver City.
The Museum of Tolerance along the Pico Boulevard is a landmark, popular among both locals as well as tourists alike. It is a cultural museum devoted to the Holocaust. When in this calm and bohemian neighborhood, it is common to see elderly people strolling leisurely along the sidewalk, a resident or two walking their dogs, or conservatively dressed families headed out for a lunch. While several residents chose to drive, some prefer walking here so that they can avoid waiting in the heavy traffic.
Remodeling contractors in Los Angeles move towards this part of the city with excellent ideas for bathroom and kitchen. Trig Builders is among the top of the tree, as we serve full-scale home remodeling projects too. Make use of this opportunity to be served by this experienced remodeler in LA.