Northridge construction & renovation professionals can help you build your dream home or flip your existing home.
Once known as North Los Angeles, Northridge combines the urban living with easy access to the pristine countryside around it.
The area was renamed to Northridge back in 1938 in order to avoid confusion with the neighboring North Hollywood. The Northridge neighborhood is regarded as a highly diverse one, with a very high percentage of residents of Asian origin. Its median household income is about 68,000 dollars. Over the years, it has been home to celebrities, comprising Brian Grazer, and many professional athletes.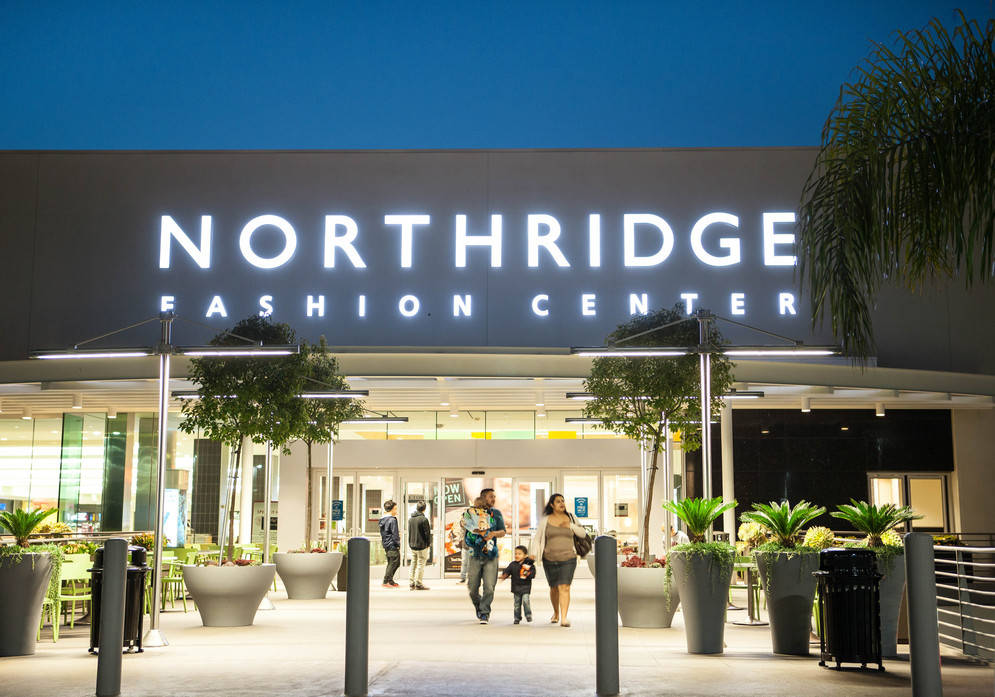 There are a few reasons people choose to move to Northridge and stay here. Along with some of the top schools, it is also home to LA's best shopping mall, Northridge Fashion Center, and one of the two hospitals in the Valley known for treating potentially fatal injuries. The lower crime rate than the national average also makes Northridge one of Los Angeles County's safest areas to live in.
The California State University's Botanic Garden and the Donald E. Bianchi Planetarium are two of the best attractions in the region. The residents can enjoy the Northridge Recreation Center, complete with a heated outdoor pool on its grounds, and convenient access to adjacent parks and protected natural spots like the Santa Susana Pass State Historic Park, Chatsworth Reservoir, and the Lake Balboa.
The neighborhood also has dozens of restaurants, several of them concentrated on the Reseda Boulevard, plus there are a lot of coffee shops adjacent to the State University campus.
Bounded by freeways on nearly all four sides, the Northridge neighborhood is a short drive from Downtown LA, the Hollywood Hills or the rest of the Valley. Northridge is also nearby the Bob Hope Airport, so it is easy to get to the neighborhood, yet is secluded just enough from major traffic making it feel like a suburb more and a big city less.
With an almost 50/50 split between homeowners and renters, there are a lot of residential options in the area, from affordable flats near the University to luxury condominium and beautiful residences.
A lot of renovations have gone into making Northridge properties structurally robust today. Part of that is owing to the earthquake that happened here back in 1994. Since the seismic crisis, structural performance has been one of the priorities when it comes to remodeling, too.
Trig Builders provides remodeling services with an emphasis on retrofitting. Whether you want to convert your house's architecture to modern standards or improve its structural performance, we are up for the task.