North Hollywood construction & renovation experts can help you build your dream home in the San Fernando Valley.
North Hollywood is a diverse suburb in the San Fernando Valley combines culture, history, entertainment. and the arts.
It gives the best of the suburban living as well as the hustle and bustle in Los Angeles.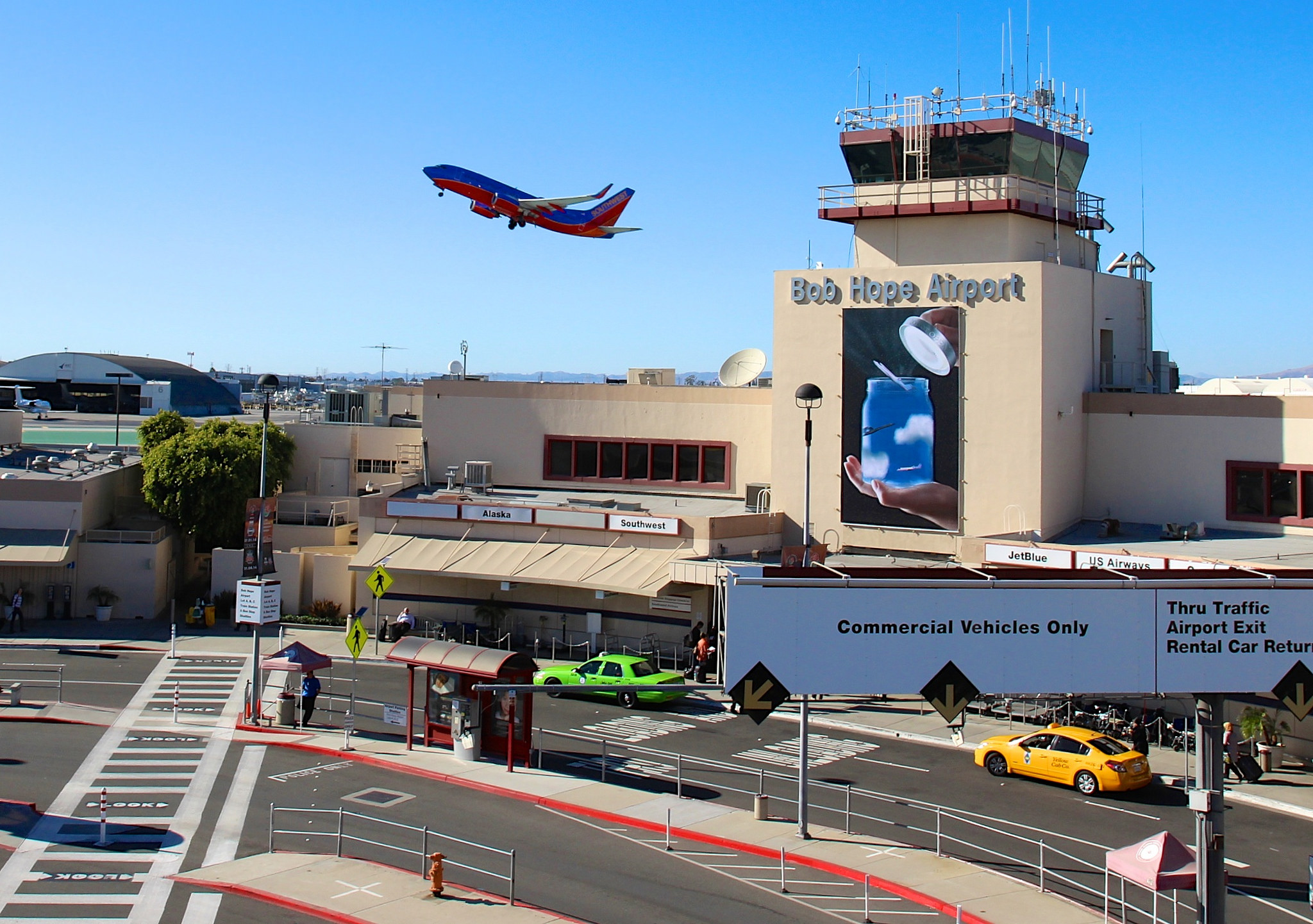 Today, NoHo has an array of development projects that are aimed at maintaining the historic character of the neighborhood while at the same time building new places for its residents to live, play, and work. The diverse neighborhood has over fifty percent Latinos and a high percentage of overseas-born residents. It has a median age of thirty years or so, a median household income of 51, 000 dollars or so, and is home to one of Los Angeles County's highest concentrations of young and unmarried people.
It is regarded as one of the best neighborhoods in LA, in part owing to the mix of longtime residents, recent immigrants, as well as a steady arrival of actors, artists, writers, musicians and filmmakers attracted by the community NoHo Arts District. Living in the area puts you right in the midst of a bohemian suburb, with shopping, dining and a lot of theaters within walking distance.
Since it is geographically separated from the rest of the Hollywood, the NoHo neighborhood has its own unique vibe, while still being a short trip from Downtown Los Angeles. There is a lot to see and do here, and the recent NoHo Arts District expansions have only made it one of the preferred destinations to move into. The Arts District has been expanding with an aim of creating an urban village that is pedestrian-friendly.
The neighborhood is bounded by freeways, which makes it convenient to get pretty much anywhere in a rush. With California's Bob Hope Airport on its northeast border as well as new Metro stops added for both the Orange Line and Red Line transforming it to a hub for the whole valley, today it is more easy to get from and to NoHo than ever before.
With the NoHo Arts District's development, the neighborhood's landscape has started to change in the recent years, as bigger flat complexes and condominium towers mix in among small bungalows that once dominated NoHo.
Are you planning to renovate or remodel your house? Do you have a specific architecture in your mind, such as storybook style, old Hollywood style, or something that blends with your ambiance? Feel free to discuss your plans with Trig Builders, whether they are small or big, exterior or interior projects, and let us take care of the rest.