Mar Vista renovation experts can help create your dream home from scratch or using your existing property.
Mar Vista is a commercial and residential neighborhood located on LA's Westside.
The population of the Mar Vista neighborhood was counted to 35,492 residents in the 2000 census.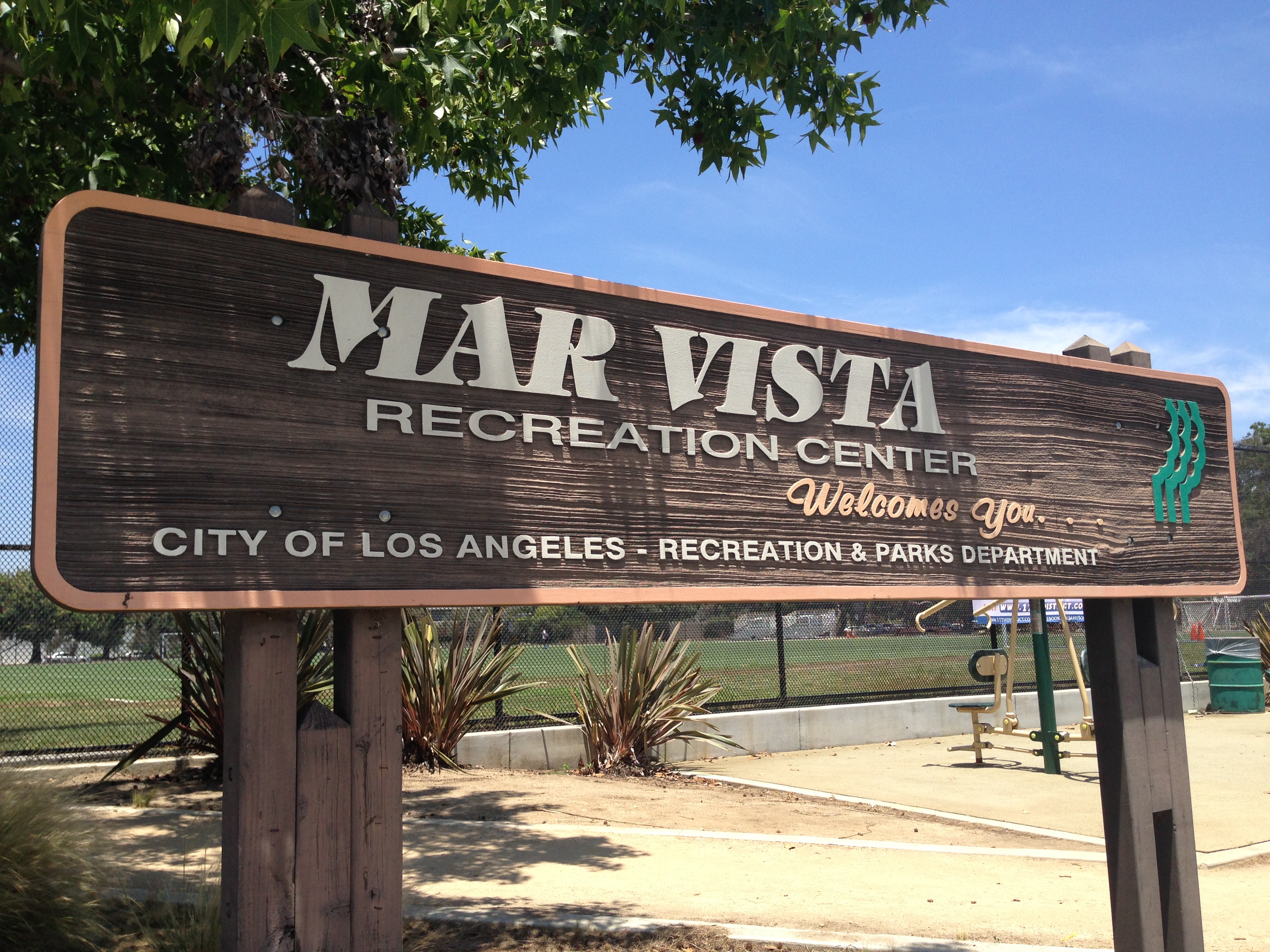 Inside the 2.9-square-mile strict, this placed the average at 12,259 people for each square mile, which is normal for Los Angeles. The 2008 census showed the population having risen to 37,447, with a new average of 12,912. The median age among residents was 35, which too is normal for the county. The annual median household income was found to be $62,611, which is average for the area. The average household size is 2.3 people, which is low both for county and city.
Notable people who have lived in Mar Vista include artists, architects, actors, and TV personalities, such as Cameron Mcnall, John Frusciante, Belita Moreno, Jimmy Fallon, Jennifer Steinkamp, William Basinski, Neil Denari, and Kevin Tenglin. Mar Vista is appealing not just in that way, but also for the comfortable engagement it offers to residents. The recreation center carries a variety of amenities including barbecue pits, lighted indoor and outdoor basketball courts, picnic tables, a tennis court, a baseball diamond, an auditorium, an outdoor pool, an AstroTurf soccer field, a roller hockey rink, an indoor gymnasium, a children's play area, and a volleyball court.
Homes in Mar Vista are few between, but are primarily lavish buildings which can have their prices rise and fall dramatically in keeping with their looks. A lot of times, homeowners turn to remodeling as a way to bring up curb appeal and property value. This is a good idea, especially if you go with an experienced, certified, and licensed firm like Trig Builders.
Our focus is constantly on delivering top-shelf results to customers, using the know-how and expertise we have accumulated over our long run in this business. We make sure that no part of your remodeling project gets skipped over, no matter how trivial it may seem. We also ensure you walk away satisfied, if not impressed, with our work.