Laurel Canyon builders & renovation professionals can help build your dream house or transform your existing one.
Laurel Canyon is a neighborhood in the Hollywood Hills area and its main location of importance is Laurel Canyon Boulevard, which serves as the central thoroughfare.
It is different from other canyon neighborhoods in the region, in that it has houses constructed along one side, right up till the point where it reaches Mulholland Drive.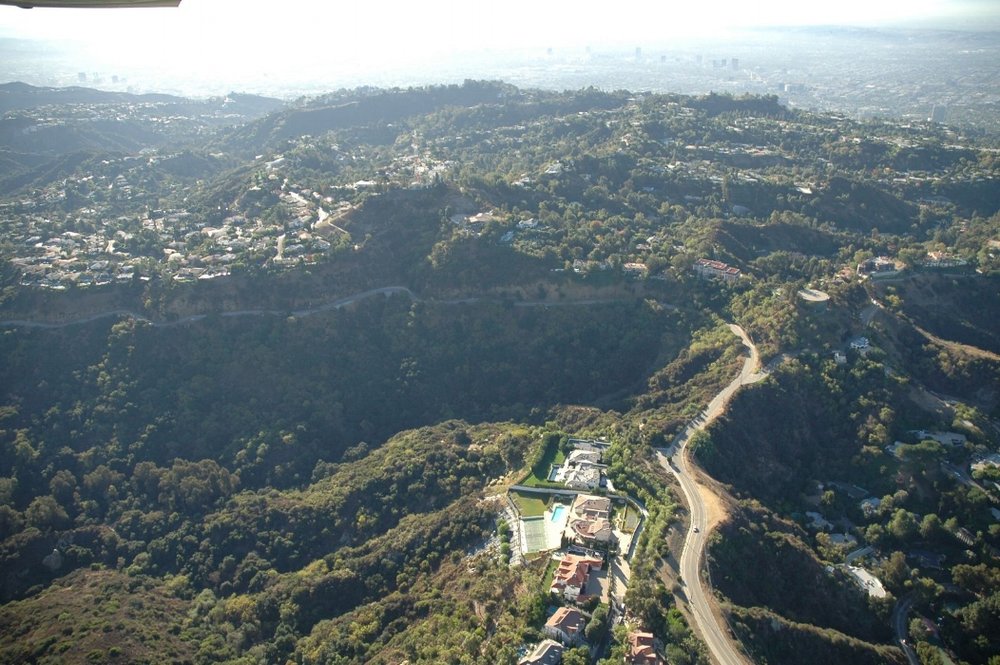 What is now Laurel Canyon was originally settled by the Tongva people for several thousand years. When the Spanish arrived in the region, they were attracted by the reliable water supply they found here. colonial Spanish ranchers took to grazing their sheep on these hillsides as early as the 18th century. Following the Mexican–American War, the Americans settled the area, to the primary purpose of attaining water rights.
In the early 20th century, a private company bought 280 acres of land on Lookout Mountain, to the west of what would come to be known as Laurel Canyon. This company widened the dirt road leading up to the mountaintop. By 1912, Richard Shoemaker and Charles Mann had established a bus line for electric trolleys, but this only lasted until Stanley Steamers replaced it in 1915. The trackless trolley being discontinued owed to lack of sufficient demand.
Over the 60's and 70's, Laurel Canyon became a center of multiple counter-culture attitudes and activity. Many Rock musicians and bands have lived here over the years, including The Byrds, Carole King, Buffalo Springfield, The Eagles, Neil Young, John Mayall, Frank Zappa, Canned Heat, Love, and Jim Morrison. As one would expect, the homes here form a wide variety in terms of styles and quality, which means heavy remodeling is quite a popular option at almost any given time.
If you wish to get repairs done in your home, or to up its value with some cosmetic additions, Trig Builders are the people to call. As a certified firm run by experts who care about the results we achieve for each customer, we make sure that no detail is overlooked when taking care of the work you entrust us with. Get in touch with us for the finest remodeling and landscaping in the county.