Hancock Park remodel construction experts can build your dream house or transforming your existing structure.
Over hundred years ago, where the towering trees and sprawling mansions now stand amid the Wilshire Boulevard as well as the Melrose Avenue, existed an enormous oil derricks field owned by the family of Hancock.
After the oil ran out, G. Allan Hancock subdivided their land and sold lots in what went on to become a neighborhood full of stately houses. Architects built them in an array of styles while preserving its essential character – an upscale charm that still remains intact.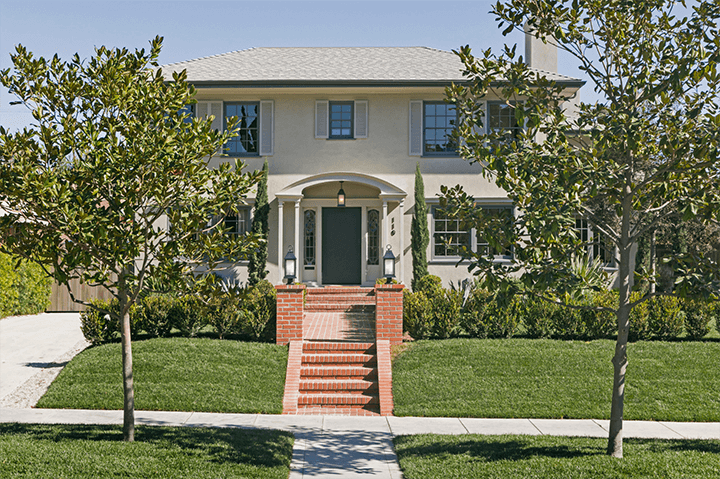 Every popular 1920s architecture style can be seen in Hancock Park, Los Angeles, making it one of those places where films set around the globe can be shot, all without having to leave the thirty-mile zone.
Unsurprisingly, film stars including Clark Gable, Ava Gardner, and Mae West made it a hot spot during the Golden Age of the Hollywood. More recently, affluent professionals who were lured to the beautiful houses and huge lots, and some stars who previously moved west to the Beverly Hills also returned.
Hancock Park is more inclusive now and boasts of a thriving Orthodox Jews community. It is more diverse today than several other posh neighborhoods. Wherever you need to explore in Central Los Angeles, this neighborhood is convenient for it. It is proximate to the Larchmont Village; the Hollywood; Fairfax and Melrose avenues; La Brea; as well as the Miracle Mile. Plus, Beverly Hills and Downtown Los Angeles are right down the Wilshire Boulevard.
The Purple Metro Line expansion will also make a transit link to the Westside upon its completion in the near future. Green rolling lawns, mature shade trees, and fairways of Wilshire Country Club give Hancock Park and its over thousand houses a bucolic feel that has been preserved, even as the development continued on its southern and northern boundaries.
The median household income of Hancock Park is more than 45,000 dollars or so. People in Hancock Park are caring, too. If making personal connections is one of your priorities, this is an ideal community to be a part of.
No two buildings here are the same in terms of size, condition, style or location. Single-family houses, condominium, as well as townhomes come in all sizes and shapes here. If you are a Hancock Park resident and are looking to enhance the curb appeal of your house, get in touch with Trig Builders. We take up home addition, as well as interior and exterior remodeling projects whether they are small, medium, or big scale.