Griffith Park renovation experts can update your house from the kitchen, bathroom, to the outside veneer and patio.
Griffith Park is an amazing stretch of rough and hilly wilderness right in the midst of an urban area. The elevations of the park range from 384 feet to 1,625 feet above the sea level.
With its arid climate, the plant communities in it range from oak, coastal sage scrub and walnut woodlands to trees-filled riparian vegetation in the deep canyons.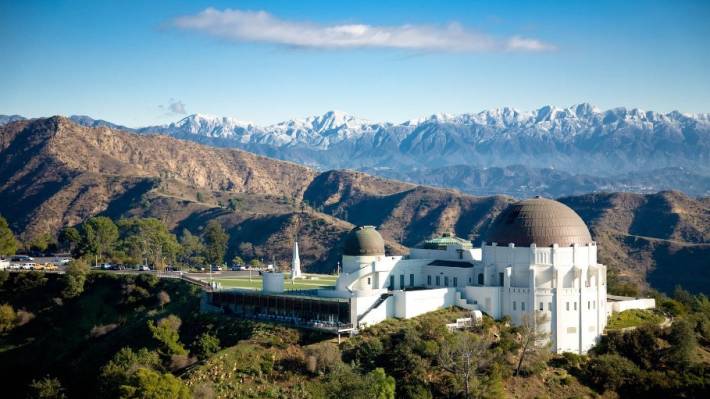 The park itself has been around for generations. It was Colonel J. Griffith, a mining tycoon, who donated more than three thousand acres of his own Rancho Los Feliz to the Los Angeles City as a Christmas token to be used as a "place of rest and relaxation for the masses". Now, it attracts over ten million visitors per year thanks to its cultural and economic diversity, historic interest as well as preservation.
Recreational attractions throughout the Griffith Park have been developed over the years, but an incredibly large portion of it still remains virtually unchanged from the times the Native Americans' villages occupied its lower slopes. The Griffith Park of the today offers an assortment of family-friendly attractions, cultural and educational institutions, miles of horseback riding and trekking trails, and a perfect environment for pleasant recreation.
Of course, there is also a refined side to the Griffith Park. It is home to the Autry Museum of the American West, the Los Angeles Zoo and Botanical Gardens, and the Griffith Observatory. To expand on one, the Griffith Observatory appeals to people who like science, space, architecture, and want a stunning view of LA. The sprawling park is featured in Damien Chazelle's musical "La La Land". Aside from the scene in the Observatory, its leads played by Emma Stone and Ryan Gosling dance on one of its hilltops as the lights in the city twinkle below.
The median household income of Griffith Park is somewhere close to 61,000 dollars, and the median age is said to be 38 years or so.
One of the things Griffith Park residents do is remodel their houses in such a way that they get to connect with the verdant green outdoors. People want to look outside, so many expand part of their existing floor plan to get that exposure to the park.
Trig Builders take up home remodeling projects, whether small or big, interior and/or exterior. If you have a ranch house or a rusty residence at the edge of a hilly area or one set right in the midst of the Griffith Park, you can take advantage of the greenery on offer by expanding your living space.