Granada Hills renovation experts can help transform your dated house into a work of art.
The Granada Hills community is noted for being highly diverse, lightly populated, and relatively high-income.
It's array of recreation centers make it an engaging place for residents, as well as a fun spot for tourists.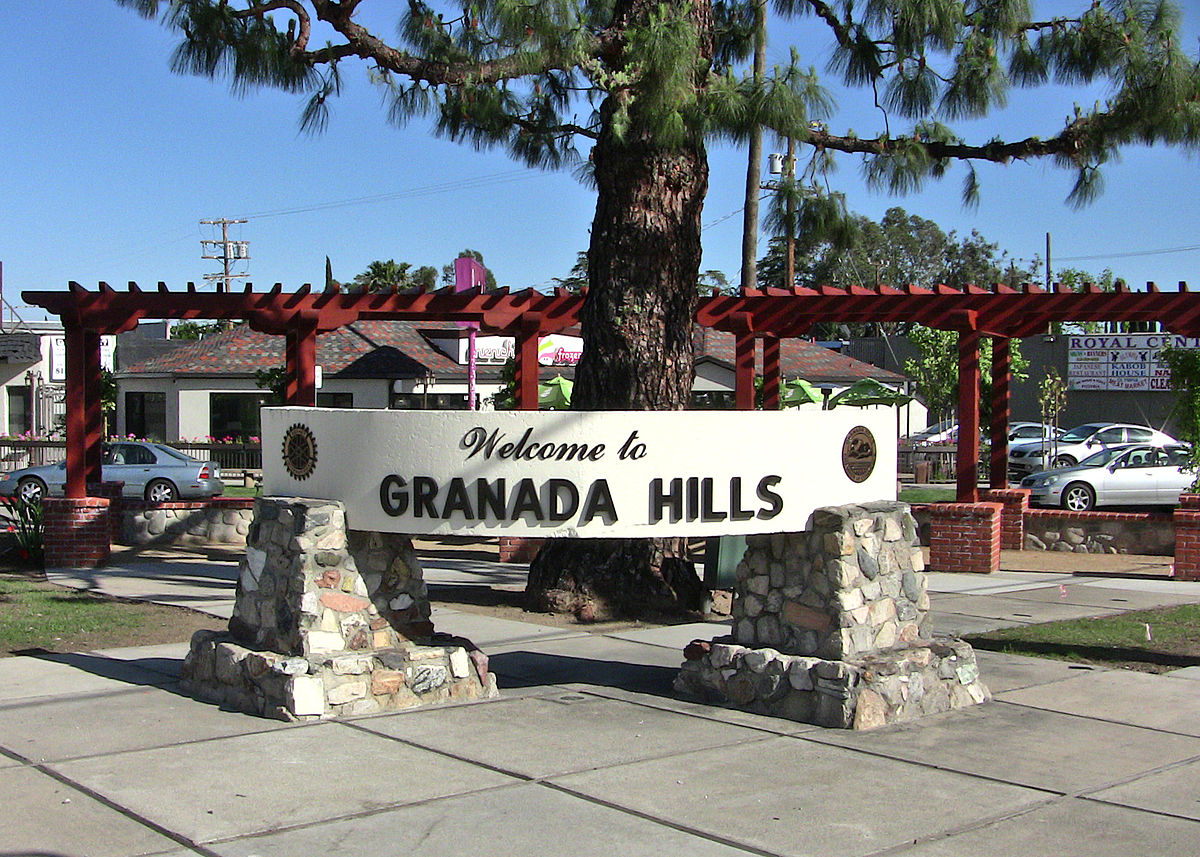 Geographically, it is bounded by North Hills, Northridge in the South, Sylmar and Mission Hills in the east, and Porter Ranch in the west.
The population of Granada Hills according to the U.S. census of 2000 showed 50,535 residents, inside an area of 15.11 square miles. The average of that fell at 3,344 people in each square mile. The 2008 census showed a rise to 53,998, which brought the average up to 3,573. In 2000, the median age was found to be 37, and in 2008, the annual median household income fell at $83,911.
The area currently known as Granada Hills was obtained by one of the San Fernando founders. The land was put to use principally for farming. A wealthy oil businessman called J.H. Moshier bought the lands between Zelzah avenues and Balboa, and then proceeded to build a big house, barns, and silos at the foothills, marking a property which he subsequently named the Sunshine Ranch. Most of these buildings are still found where they were first erected, with several repurposed as residences. Moshier eventually put Sunshine Ranch up for sale. In 1927, the Granada business district was established by the subdividers who had already split the original ranch into the lots one sees today. Riddle's Market was set up in the building currently holding Nesbit's Feed Store.
Over the years, this neighborhood has developed in various ways that make it a great place to live in. If your home in Granada Hills needs remodeling done, you should call Trig Builders for the finest and most professional service provided in L.A. We pay attention to the smallest details, and make sure that your remodeling and landscaping needs are met in a timely and efficient fashion. Get in touch with us and reap the superior benefits of hiring an expert remodeling firm.