Fairfax construction experts can assist in building your dream home or transform your existing structure.
Fairfax has historically served as a center for the Jewish community in the city, and is currently popular for The Grove, the Farmer's Market, The LA Museum of the Holocaust, and a number of the Fairfax Avenue shops and restaurants.
Geographically, it is bounded by West Hollywood on the northeast and north, Hollywood on the northeast, Hancock Park on the east, Beverly Grove on the west, and Mid-Wilshire on the south.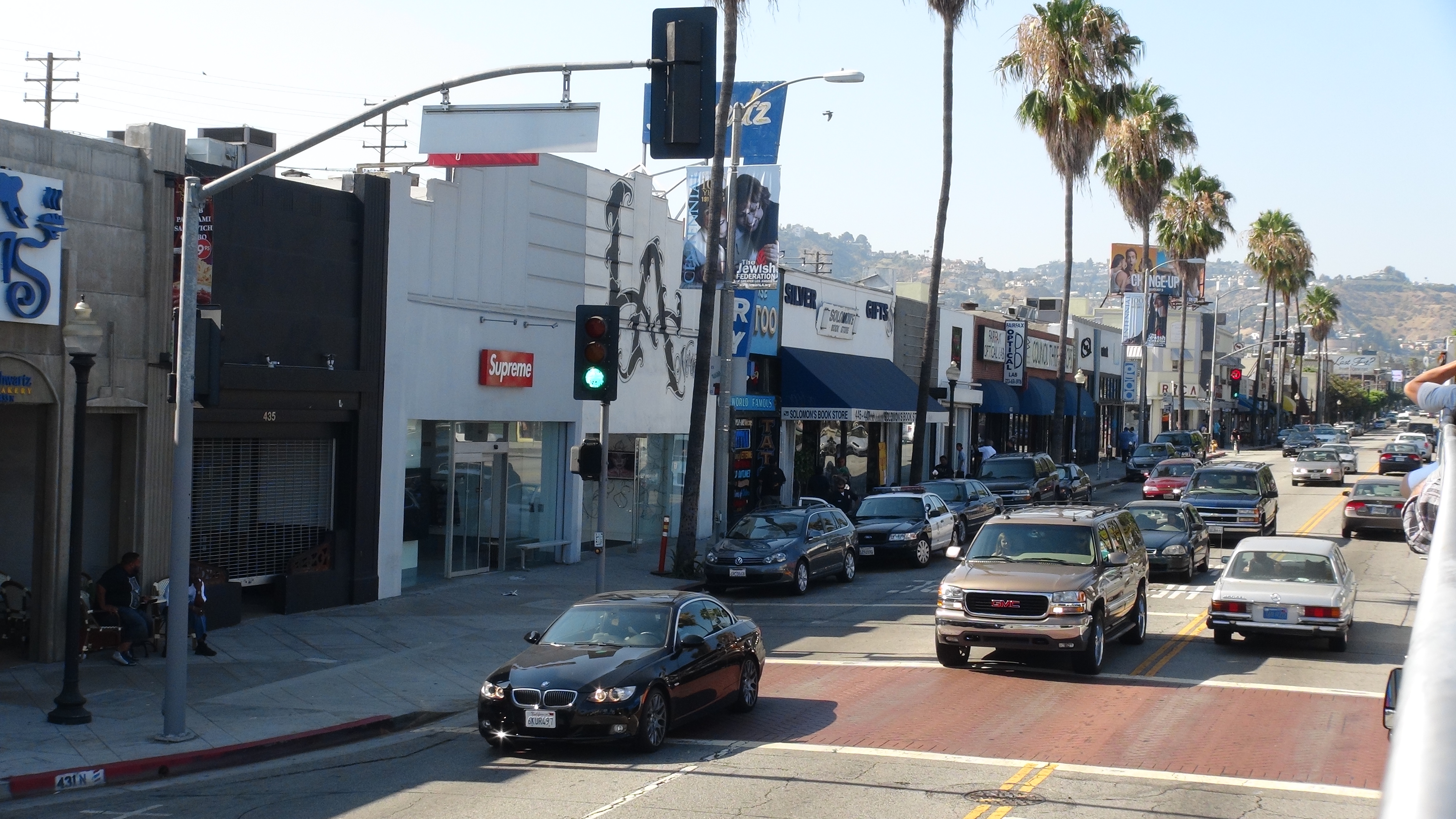 The U.S. census in 2000 placed Fairfax's population at 12,490 residents, over an area spanning 1.23 square miles. That brought the average to 10,122 people, which is about the same as the rest of Los Angeles. The 2008 census showed an increase to 13,360, which brought the average to 10,861. The median household income is $65,938 annually, which is the same average as Los Angeles county. The average household size is 2 people.
A lot of Fairfax retains the same atmosphere as in the 30's, most notably 3rd street and Fairfax Avenue. These places have cafes and open-air stalls selling vegetables. The Grove is another attraction for visitors as well as a haunt for residents, offering an entertainment center coupled with commercial retail. It was opened adjacent to the Farmer's Market in 2002. The ambiance attracts plenty of tourists, and is a thing of pride for the people that call this place home.
Homes in this neighborhood come in diverse prices, sizes, and styles. For someone who owns a space here and wants it remodeled to up its value, Trig Builders offers the finest the finest services in the city. We pay attention to every single detail in the project you hand us, no matter how small it may be. Our experts take pride in completing a diverse range of remodeling work, including landscaping, inside the preferences and needs of each customer. We know the value of making your home safer and more beautiful in a single go, and we are here to help you achieve the precise goals you have in mind for your abode.