Cheviot Hills contractors and construction experts can help transform your home's design or build an entirely new one from scratch.
Cheviot Hills is a neighborhood located on the west side of Los Angeles County. It is best known as the filming location of several TV shows and movies, owing in large part to its convenient placement between Sony Studios and Fox Studios.
It also serves as home to a multitude of actors, studio executives, and TV personalities.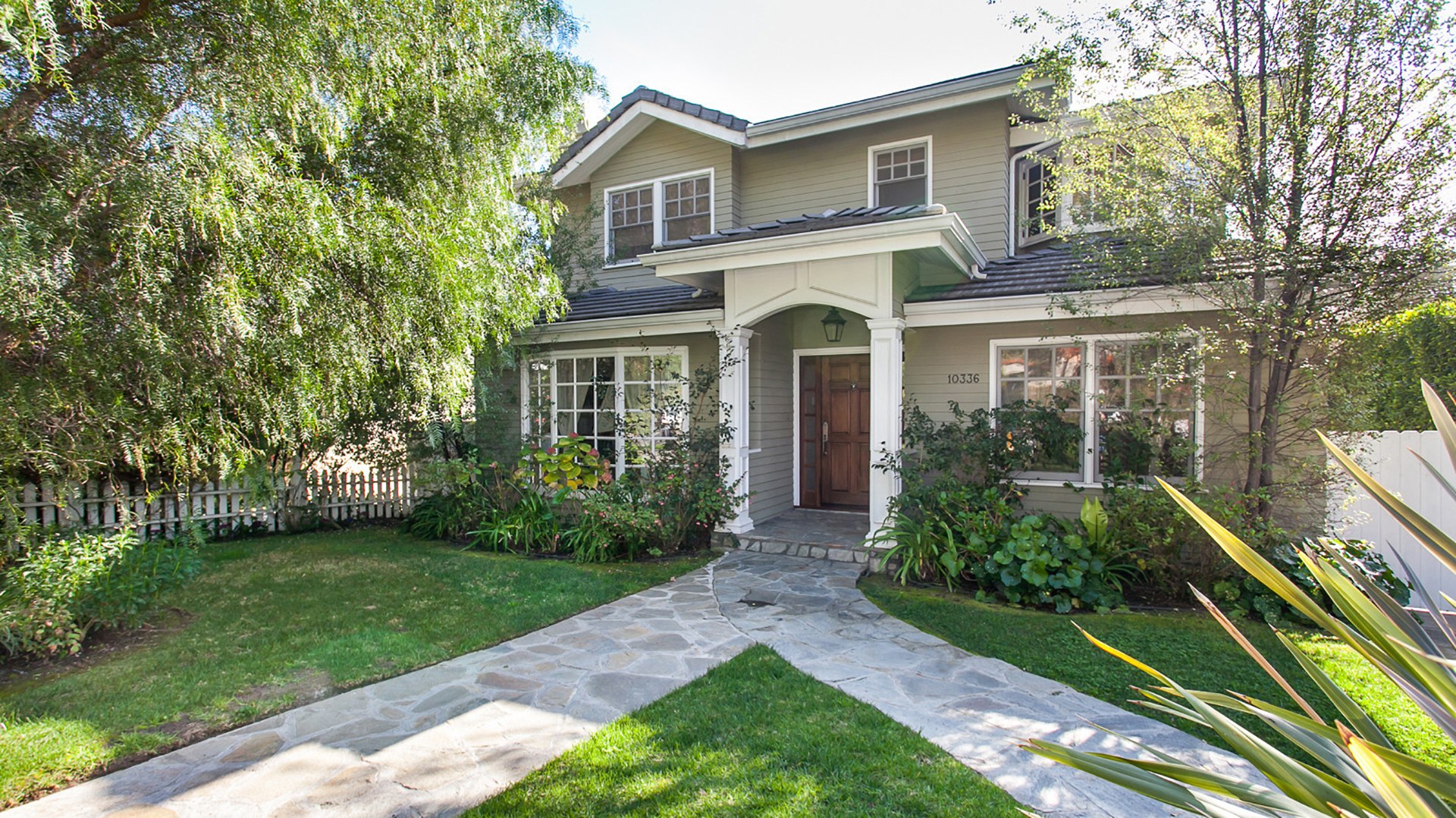 Cheviot Hills has featured in a variety of TV shows and movies dating back to the 20's, such as Laurel and Hardy films like The Finishing Touch, Bacon Grabbers, and Big Business; the 1963 movie Private School; Sally Field-starrer "The Flying Nun"; and most recently, ABC-TV's "Modern Family".
Cheviot Hills is geographically flanked by Century City and West Los Angeles in the north, Castle Heights and Beverlywood in the east, Rancho Park in the west, and Palms in the south. It had a population of 6,945 according to the 2000 census, which in the1.54-square-mile area gave an average of 4,520 residents. The 2008 census showed a rise to 7,303, placing the newer average at 4742 people. The median household income fell at $111,813, which was high for the county. Moreover, the share of households making and $125,000 and over was high as well. The average household was sized at 2.2 people, which was low for both the county and the city.
The Cheviot Hills Recreation Center is a popular hangout here. In May 2012, then President Barack Obama played basketball here with George Clooney, Tobey Maguire, and other celebrities, following a campaign fundraiser at Clooney's nearby home. The recreation center can hold up to 100 people, and has various facilities to engage people of all ages in the neighborhood.
Most of today's Cheviot Hills was once inside the land grant called Rancho Rincon de los Bueyes. The neighborhood used to be middle class, up until prices began going up drastically in the past couple of decades. This has resulted in many new developments taking over spaces that used to feature original 1920's homes in the area. It is possible to extensively remodel a home in this neighborhood, but you should probably call a capable firm like Trig Builders to handle it for you. We are all about paying attention to the slightest details when it comes to your preferences and needs, and we always make sure to deliver quality service of the exact kind that the customer desires.