Carthay renovation experts are standing by to modernize and beautify your home or build your dream house.
Carthay is an anglicized version of the surname of its developer J. Harvey McCarthy, but its name has become almost identical to the former Carthay Circle Theater. This neighborhood in Los Angeles is frequently referred to as the Carthay Circle.
It is actually made up of many smaller districts, including the Carthay Circle, South Carthay, and Carthay Square.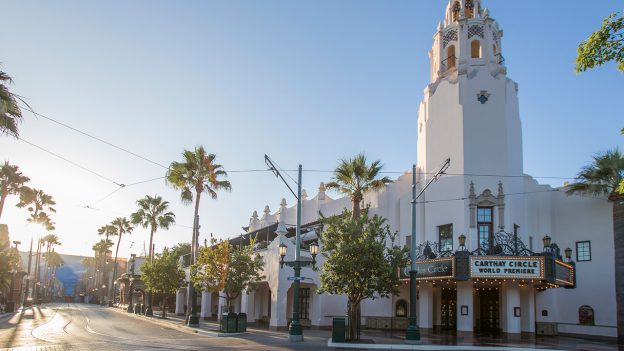 Even though the theater and retail establishments around Carthay were demolished back in the 1960's and made way for nondescript office buildings, the name Carthay Circle has stuck.
The neighborhood still remains a walkable and quiet oasis. It is bounded by the Wilshire Boulevard, Pico Boulevard, and Fairfax Avenue to the north, south, and east respectively. It is not just as ostentatious as Beverly Hills, its neighboring area to the west. People walk pretty much all the time in Carthay. Children play noisily in the streets and sidewalk. Ideally, it is what an excellent neighborhood should appear to the outside world.
Most properties in Carthay are single-family houses. Most residents actually converted their houses to rent them out. More people in the neighborhood live in rented houses than owned ones. The median household income of Carthay is in excess of 68,000 dollars. Carthay is diverse than other areas of the nation, while residents' incomes are pretty much average. Maybe that has to do with the number of divorced and widowed women. It is one of the areas where more war veterans reside, so the average age of residents here is a bit more than those in other areas of Los Angeles.
Most of the pleasingly designed houses dating from the prewar period boast of Spanish Colonial architectural style. Properties in the neighborhood used to be meant for the US veterans who come from the warzones. However, with the more upscale and modern Spanish style architecture, it gradually became even more appealing to the middle and upper-class residents.
The area is dotted with the period revival architecture like Spanish and Tudor style houses. The Historic Preservation Overlay Zones that affect the neighborhood have kept out more modern style property developments and flat complexes. The Historic Preservation Overlay Zone is a designation mandating the city's approval for modifications to landscaping and exterior elements. Many of the period houses have to be renovated to make them more structurally robust.
Trig Builders provides remodeling services in Carthay. If you need to improve the structural performance of your house here, feel free to contact us. If you are thinking about ways to make your house feel like a home, remodeling could just be what you need in Carthay.