Your home is you're main living space
"a majority of your life you'll spend all around the house with your family."
So it's important to make sure your home is fit for your needs and requirements We at Trig Builders have been bringing home owners to their dream homes, and fitting it to all people needs.
From paint jobs to full remodeling projects, we are up for the task.
We have a wonderful crew with decades of experience in every needed trade and design styles traditional to contemporary.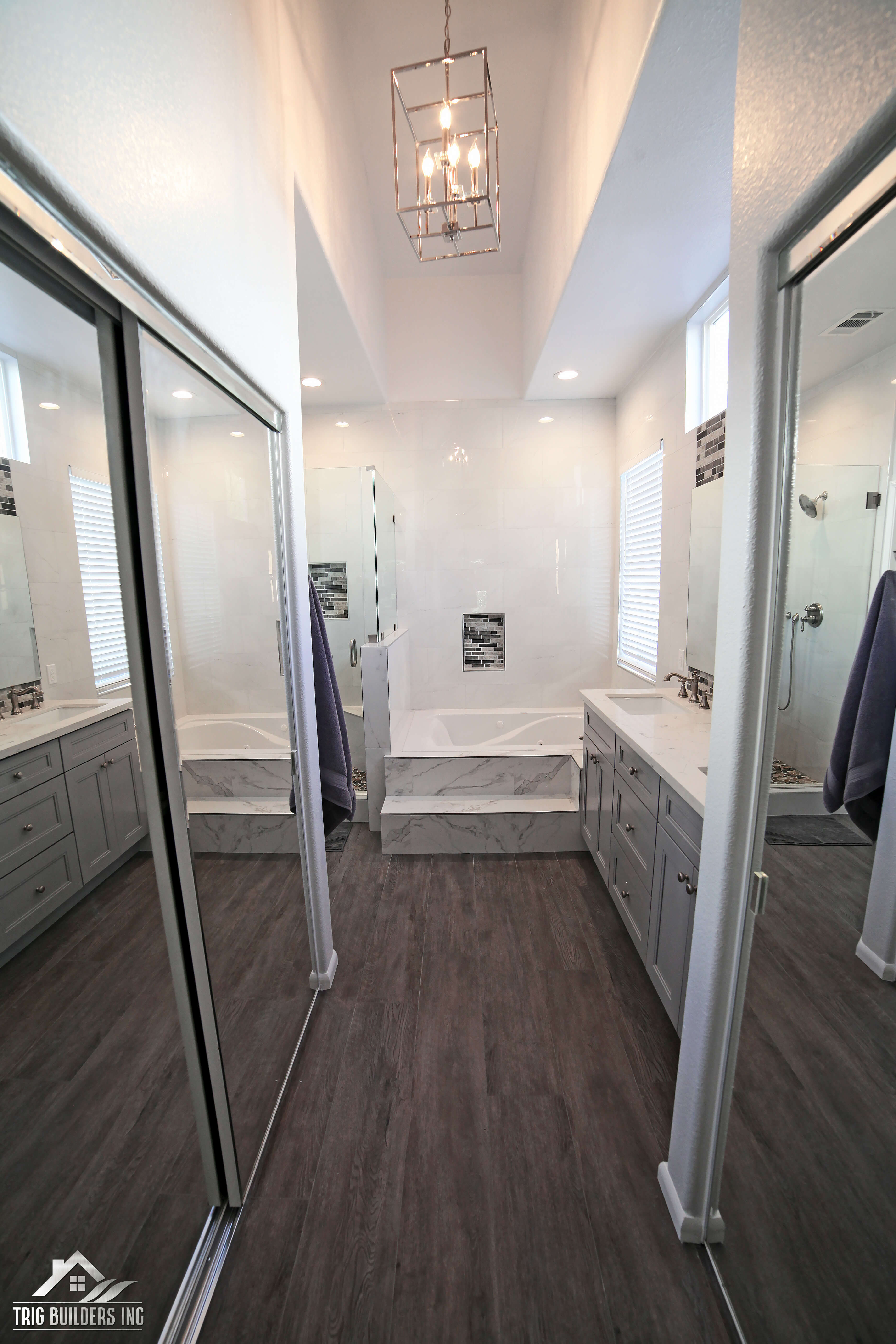 We listen to our customers and pouring our special touch and knowledge to create the whole picture.
To ensure that customers are completely satisfied, we sit down and review the job scope And what's needed if it's a special elements or materials plus the current layout and structure to ensure integrity of the structure in case of bigger projects.
Our understanding of the customer needs with building constraints and keep it all by city code for gives us the edge compare to competition.
If it's your first home or a fixer upper or your family home our devoted team will make it happen In the time frame that was set with the top quality material and qualified craftsmanship.
We cover interior/ exterior and everything in between remodeling and new construction!